THINKING OF
CHANGING ACCOUNTANTS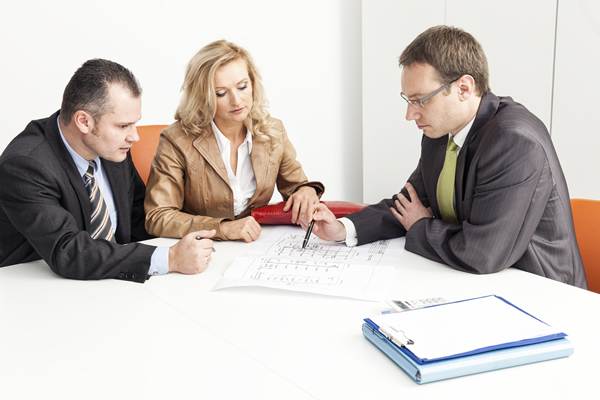 Ask yourself the ABC questions for example:
A

re your current Accountants available to you when you need them? Are calls returned within a reasonable timeframe?

B

est Advice? Are you informed of new developments within taxation and business? Are your current accountants pro-active in helping you in claiming all the taxation deductions and reliefs allowed?

C

ost? Are you getting value for the service provided and is the service provided in a timely fashion?
Remember:
You will not get a Revenue Audit because you changed accountant
A new accountant may have new ideas to help your business and possibly make savings
No requirement to change accountant at year end – it can be done at anytime.
How do I change accountant? Simple as 1-2-3
Contact us and we will discuss your requirements.
On making the decision to appoint us as your Accountants / Auditors, we will prepare the paperwork for you to sign for our services and to appoint us as your agent so we can deal with Revenue on your behalf.
We then write to your former accountant to request a copy of your recent Accounting & Taxation records etc.
For business owners interested in considering appointing FHM Accountants as their agents
We can meet for an initial no obligation free consultation.
Evening appointments can be accommodated.
Arrange a Consultation