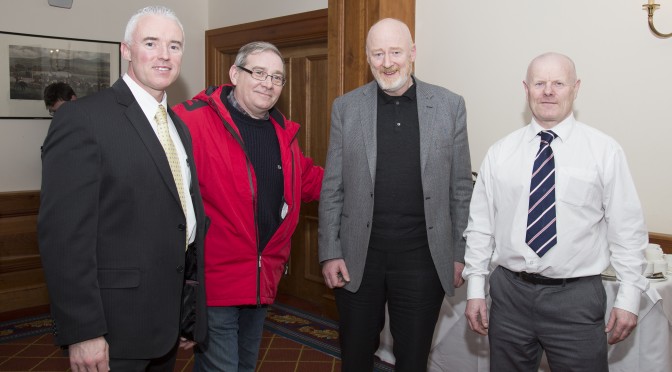 We have worked with FHM Accountants for several years and the team are very experienced, highly skilled, helpful and trustworthy. More recently we engaged FHM to help establish our new enterprise and the team's knowledge, experience and willingness to help was invaluable to us.
FHM have built a well-honed and experienced team that possess an excellent understanding of the challenges that face growing firms. From our first-hand experiences, we would have no hesitation in recommending FHM Accountants.
FMH have been my company's accountants for the last number of years. I cannot rate them highly enough. They always do a great job on my accounts and personal tax returns, very fair rates and I never have to chase them for anything. If the partner I deal with is not available then there is always someone I can speak to. I would highly recommend them.
Damien Keane Garden Design Ltd
We have availed of FHM Accountants' services for almost 20 years. We've gone from sole trader business, to limited company and are currently merging with another business to broaden our market and services. Justin has been with us all the way and his response time is second to none. The turnaround for our accounts is prompt and he is always on hand to advise and take queries. If the query is outside his remit, he has a range of specialist contacts for referral. I would have no hesitation in recommending Justin and his team.
Niall Smyth, Advanced Water Coolers
Advanced Water Coolers have retained the accountancy services of FHM Accountants for the past 22 years now from start up sole trader to limited company because of the super service, business advice and efficiency from Justin and his staff. Just like our own business response times are crucial and any matter that arose was dealt with very promptly in a very professional manner at reasonable rates.
We certainly would highly recommend FHM Accountants for all accounting and business advise matters and Justin has provided us with many key referrals for our own business over the years.
David Fitzsimons, APB Recruitment
APB Recruitment have used the services of FHM Accountants in Bray for the past decade and have always found them to be of the highest calibre in terms of professionalism, efficiency and integrity We would wholeheartedly recommend them to any business or private individual who are seeking such a service.
David Fitzsimons,
Managing Director,
APB Recruitment.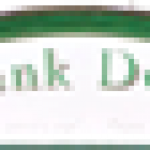 Frank Doyle, FD Meats
"We have been dealing with FHM for many years. We have at all times found all members of staff to be efficient, courteous and helpful in any dealings we have with them. If at any time we need to question any detail of our accounts the matter has been answered as quickly as possible. The service we receive at all times is second to none and we would have no hesitation in recommending FHM to any new clients."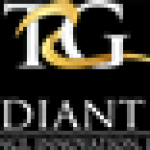 Darach Kelly, Radiant Group
"From our experience, FHM provide an excellent service to samll businesses and individuals. They offer much more than accounting services, taking a real interest in and developing a long term relationship with clients and their businesses. I would highly recommend Dave and his team."
Carl Farmer, Lancast Infrastructure Solutions Ltd.
"FHM have been our accountants for over 12 years now. We have always received valuable, concise and expert advice from them. All of the accounting procedures we observe in our office were put in place by the team and year on year we see significant savings from the advice and guidance they offer."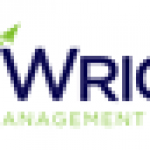 Barry Wright, Director, Wright Cost Management Services
Wright Cost Management & Wright Safety
Read the full scanned copy of testimonial here: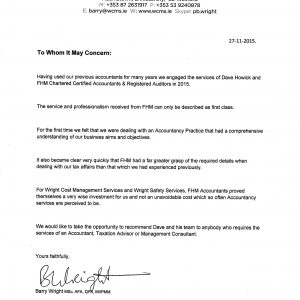 "For the first time we felt that we were dealing with an Accountancy Practice that had a comprehensive understanding of our business aims and objectives.

FHM Accountants proved themselves a very wise investment for us and not an unavoidable cost which so often Accountancy services are perceived to be."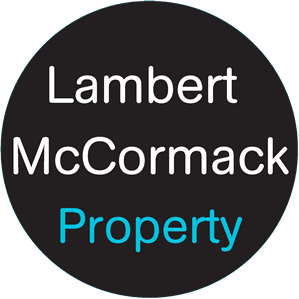 Victor Lambert MIPAV MCEI BSc, Auctioneer and Valuer, Lambert McCormack Property
"Immediately I noticed a vast difference between my old accountant and Dave Howick. Dave gave me practical advice, brought my tax affairs in order and was able to save me money in many areas of my business and even managed to get me a tax refund. I would have no hesitation in recommending FHM Accountants to any of my clients...."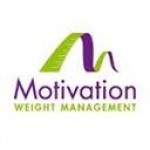 Rob Walpole, Clinic Director, Motivation Weight Management
View full scanned copy of testimonial here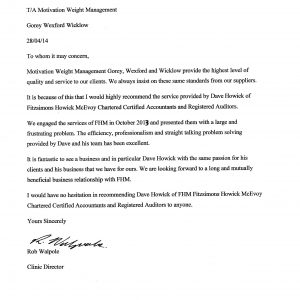 "I would highly recommend the service provided by Dave Howick of FHM Accountants Chartered Certified Accountants and Registered Auditors. The efficiency, professionalism and straight talking problem solving provided by Dave and his team has been excellent."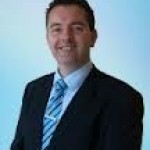 Philip Cullen QFA, Southeast Financial Services
View full scanned copy of testimonial here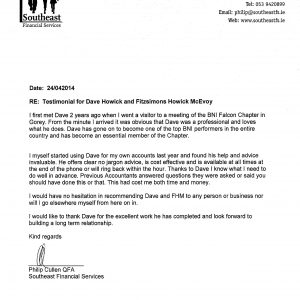 "I first met Dave 2 years ago when I went a visitor to a meeting of the BNI Falcon Chapter in Gorey. From the minute I arrived it was obvious that Dave was a professional and loves what he does."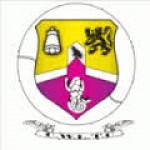 Joe Breslin, Club Chairperson, Co. Wicklow Lawn Tennis Club
View full scanned copy of testimonial here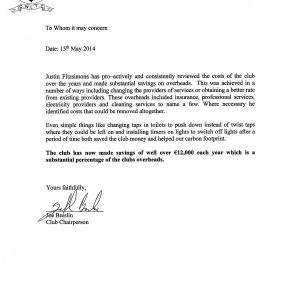 "Justin Fitzsimons has pro-actively and consistently reviewed the costs of the club over the years and made substantial savings...The club has now made savings of well over €12,000 each year...."
Jim Hackman, Managing Director, Hackman Enterprises LTD
"I moved to FHM Accountants a number of years ago. They produce the company accounts shortly after the company year end and with a quick turnaround. If I need to contact them for advice by phone or to meet with them they are very prompt at returning my calls and the partners are accessible. I would recommend FHM Accountants to any potential client."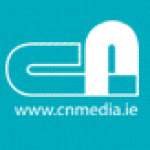 Jan Van Embden, Director, CN Media Limited
View full scanned copy of testimonial here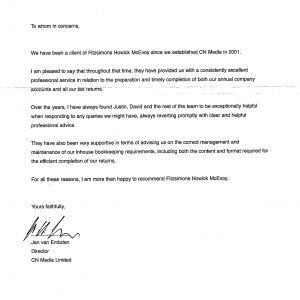 "We have been a client of FHM Accountants since we established CN Media in 2001. I am pleased to say that throughout that time, they have provided us with a consistently excellent professional service in relation to the preparation and timely completion of both our annual company accounts and all our tax returns."
Heber O'Farrell, Avril Byrne Financial Services
"When Dave and Justin took over the Accountancy practice, Boland Early Meagher, with whom we used to deal with, we had the usual concerns that come with change. Suffice to say that since then, we have had no reasons for concern at all. In addition to an excellent level of technical Accountancy knowledge, what has most impressed me is their level of understanding and resolution of issues that have complicated our world. The whole team's commitment to an excellent and proactive service has been much appreciated by us."
Terrie Dunne, Proprietor, Terrie Dunne Letting Agents
"FHM Accountants have been my accountants and business advisors for over 10 years and during that time they have been very supportive. I have always liked the fact that I have direct access to the partner in charge of my affairs and my accounts are always prepared promptly. I have no hesitation in recommending FHM Accountants."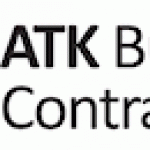 Alan Kavanagh, ATK Building Contractors
View full scanned copy of testimonial here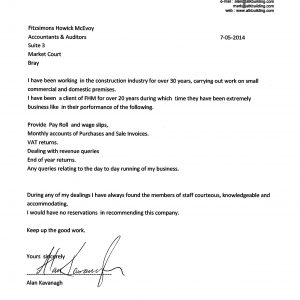 "I have been a client of FHM for over 20 years during which time they have been extremely business like in their performance of the following..."