The Programme is designed to help business owners and managers to successfully run their business.
Our Owner Manager Programme is designed to help your business develop and operate to it's full potential. We will show you how to:
Identify the critical issues in your business
Identify the underlying challenges
Identify and implement actions to deal with these.
As an entrepreneur you likely have little time, after all you are already dedicating every spare minute to building your business – but are you working smart or are you just working hard? The course will cover area's such as the following: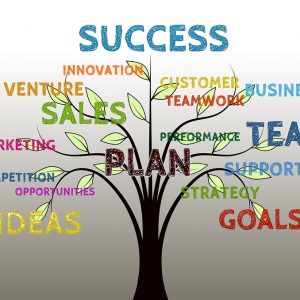 Generating idea's
Working 'on' rather than 'in' the business
Sales & Marketing
Business Strategy
Flexible Thinking
How to leverage limited resources
Determining target customers
Entrepreneurial qualities & work style
Food for thought from a business expert
Building a team
Finance & working capital
Thinking like an Entrepreneur
Critical success factors to your business
The cumulative effect on the bottom line of small improvements in various items
To book your place please e-mail dave@fhm.ie  OR Secure your place by clicking below to pay a €300  (+VAT) deposit
Duration & Booking
The course runs for 2 hours p.w. for 6 weeks.
Courses run every 2 months and places can be booked by e-mailing dave@fhm.ie.
FHM - Forever Helping Management
At FHM Accountants We actively encourage business referrals between our clients and we also are very proactive in helping businesses to grow through support and information to our clients and by organisation business events, such as Business Networking Events and Owner Manager Business Courses.
Along with our Business Mentoring services, we have previously run Business Seminars which have now progressed on to our Owner Manager Programme which runs every two months.
You can read some testimonials and view some images of our past seminars below.
We also host bi-monthly Business Network Meetings at our premises in Gorey for Gorey Business Network, click here to learn more
Testimonials from Business Seminars